FIT & AGELESS
THE UN-AGING PROCESS
9 SIMPLE SECRETS TO STAYING YOUNG FIT & BEAUTIFUL
Get Your Copy and Un-Age Yourself Today!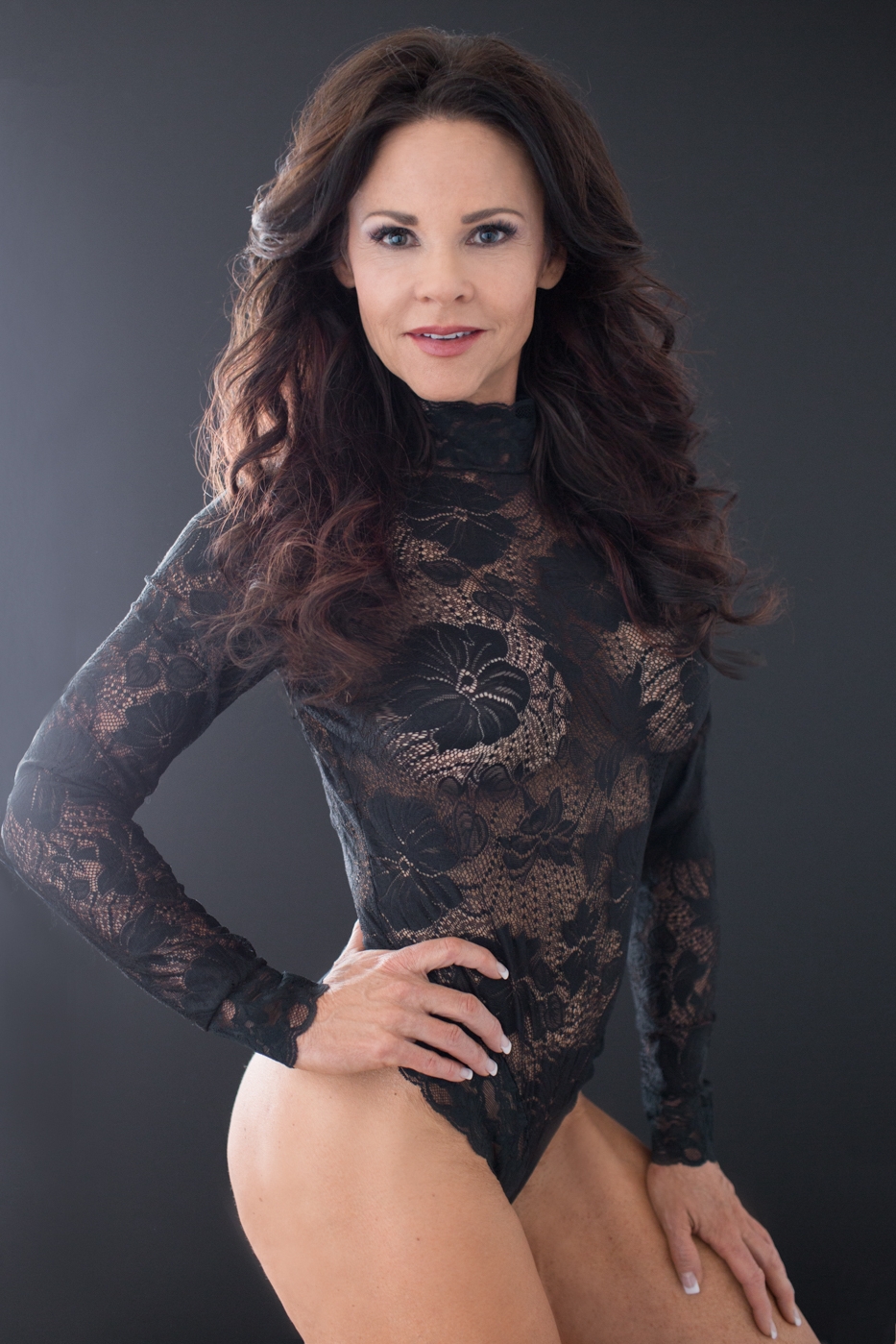 Would You Like to slow down the aging process?
I Have the
9 Simple Secrets YOU need to Staying Young,
Fit, and Beautiful....
"THE UN-AGING PROCESS"
by Sandy Hancock
>Increase your energy and sex drive
>Full body at home workout
>Food Plan Proven to Lower body fat
>5 easy tips you can start today that minimize the effects of aging
Sandy clearly knows her stuff!
Helped me understand why I was wrong or misguided...
Inspired me to get off the couch!
My go-to resource for fitness and health!
ABOUT THE AUTHOR - SANDY HANCOCK
My name is Sandy Hancock and I'm a single mother of two amazing boys. I was raised on a farm where I learned how to work hard and care for our many farm animals. I also learned the importance of eating homegrown fresh fruits, vegetables and organic meats. Living on a farm kept me active and fit, however, I had the added blessing of a father who was an accomplished gymnast. His guidance along with my mother's emphasis on the importance of eating wholesome foods gave me a strong foundation for the work I now enjoy. I have always enjoyed being active, but I never really discovered a passion for it until I entered my first figure competition at the age of 39.
Actively pursuing my fitness journey and competing for 10 years taught me discipline, how to make goals, and how to overcome excuses and lack of support from others. This, complicated by a divorce, left me single, taking care of my two small boys and supporting myself. This journey made me stronger and gave me some serious insight, knowledge and self-awareness.
Fast-forward a few years where after working several desk jobs for others, I made the tough decision to follow my destiny and work for myself. The decision was scary, being a single mother, but I knew I could determine my own success, training others in health, fitness, and body sculpting. Now, having 15 years of hands-on experience, education, and working with 1000's of women, I have a solid understanding of proper training, nutrition, and creating a positive lifestyle.
My primary focus is helping women. I have dialed into what works, what doesn't, and why some struggle with change and why others don't. I take the guesswork out of the confusion regarding body sculpting and eating correctly. I will give you straightforward advice that will help you make positive changes and improvements with less effort. That's why I wrote the 8 Secrets to Metabolism and Hormone Balance.
Let yourself dream of a better body, a better life, and a better you. Stop the excuses and let me be the facilitator of your dreams!